Synth school & soldering university
Besides being open for soldering and tinkering during the day, we also organize more specialised and detailed workshops and lessons. Some of them last no longer than an hour, others stretch a few weeks. When you have a special talent you would like to share with the world, please let us know!
Here are the upcoming workshops and lessons we have currently planned:
On sound and synthesis; an introduction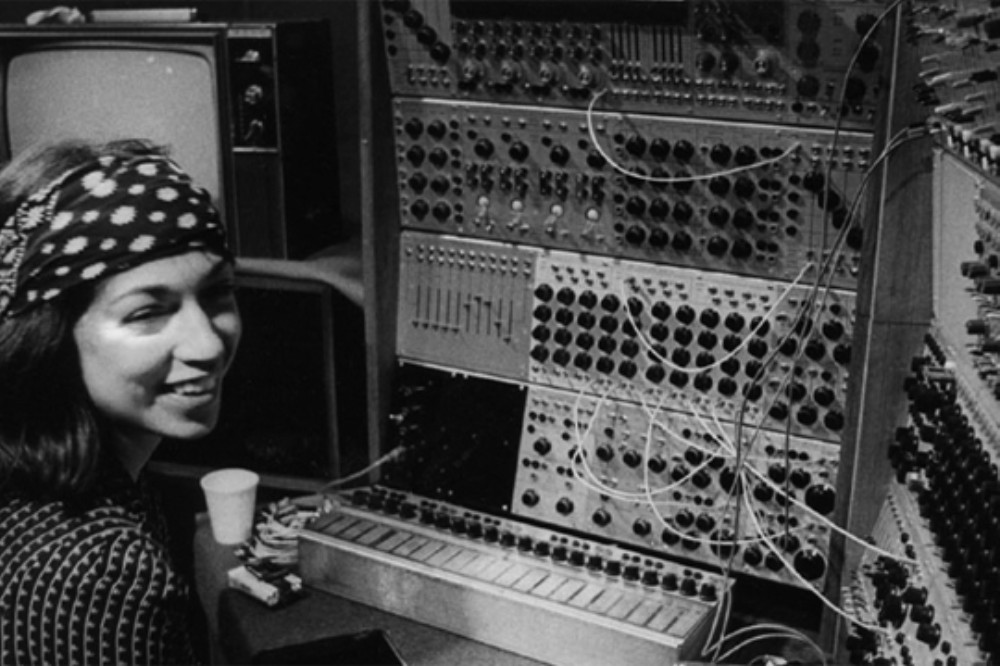 Teacher: Lizzie Davis
Duration: 2 x 3 hours (mon. 26.09.2016 and mon 03.10.2016)
Max. Participants: 10 Persons
Cost: 25€ (including syllabus)
Always wanted to know what a VCF actually does? Or understand the differences between colors of noise? This month, Lizzie from the Common Ground team will start off with a two-part workshop series on the elements of synthesis. In the first meeting, we'll learn a bit about the history of electronic music, from Stockhausen to Suzanne Ciani, after which we'll start to get familiar with the basic components of a synth voice. In the following meeting, we'll learn how to work with more sophisticated forms of synthesis like FM, granular, and modal. We'll also talk about different platforms for synthesis, from open source software to old Casio's or modular systems.
The workshop will be held primarily in English but German speakers will be happily accommodated. A syllabus and exercises will be provided. Recommended for humans ages 16 to 86.
This workshop is limited to to 10 participants. Please subscribe by emailing to yes@commonground.community!
Modular sound design and performance
Teacher: Joey Gonzalez
Duration: 2 hours (wed. 28.09.2016 – 7pm)
Max. Participants: 15 Persons
Joey Gonzalez, aka Blush Response, shows in a free workshop how he uses his modular setup both live and in the studio. He will demonstrate methods of using modular synthesizers in loop-based rhythmic music, detail interesting uses for modulation, randomness, and probability within modulation and will show you more about sound design techniques such as parallel processing and layering to make loops more dynamic. It will probably sound badass.
Come early as spots are limited to 15 persons!