It's not just work at COMMON GROUND...
At our storefront location, we offer DIY Kits, new and secondhand synthesizers and even drinks! Events and workshops will be held in the space as well. Our storefront is also HQ for KOMA Elektronik GmbH and our in-house techno label AMOK Tapes.
We will host regular events, like performances from artists, educational workshops on analog synthesis, basic electronics and workshops from different builders. Check our calendar to see which events are coming up!
DIY Kits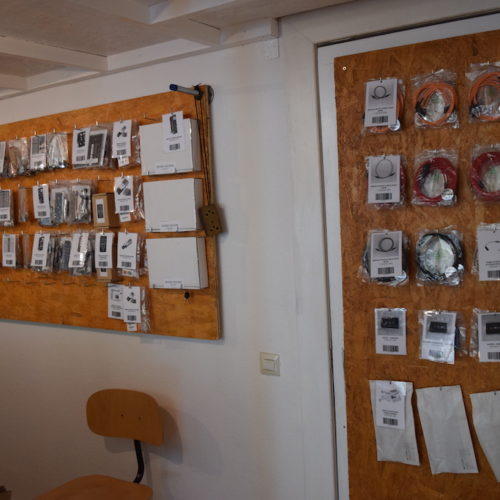 We offer a bunch of awesome kits to build, right here, which makes everyday a potentional workshop day!
We ourselves are synthbuilders, so there is a lot of that stuff, but also guitar pedals and Arduino kits. Wanna build at home, order the kits in our shop!
New and Second Hand Synthesizers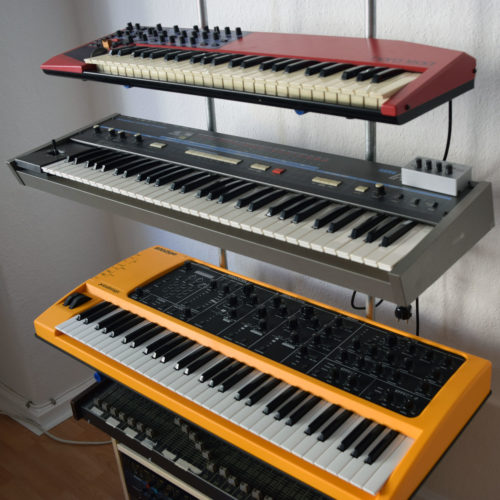 In our shop, we offer new and old synthesizers of all makes and origins! From classic drumcomputers to 19" rack essentials, we always have interesting machines, which you can try out in our shop. We update our stock every week and do not offer these synths online, so come by to check out what we have on display!
Drinks From Around The World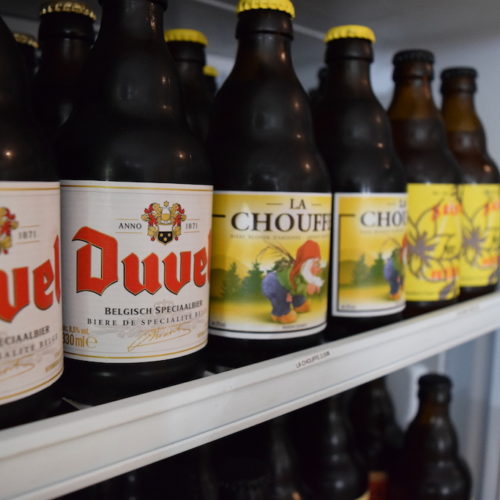 Soldering makes us thirsty! This is why we – besides coffee and tea – also offer various soft and alcoholic drinks. To keep mind and soul on track for a quick soldering job or to hang out with your friends on our schnaps deck with a monthly changing schnaps.
All drinks (yes, even the schnaps) are also to-go.