Machines are here to help us.
Our machines are our friends, they save us a bunch of time when making projects, time we can spend on other things. Let our machines work for you and book time on your device of choice.
Come by our shop or write us an email for pricing and advice!
Metalwork and Prototyping
CNC Mill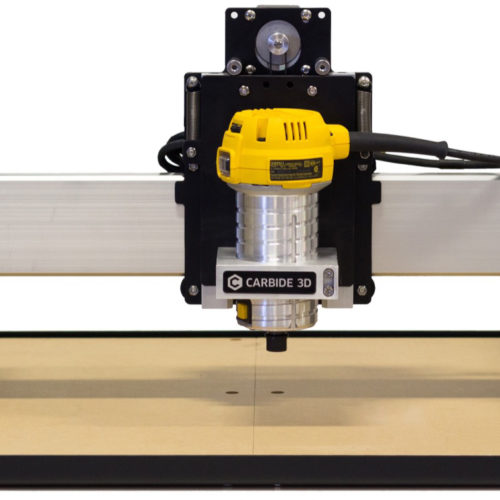 Create your own prototypes with our CNC Mill.
3D Printer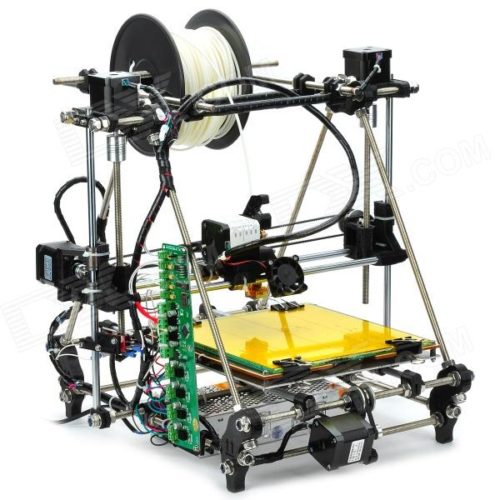 3D Print your own designs.
Drillpress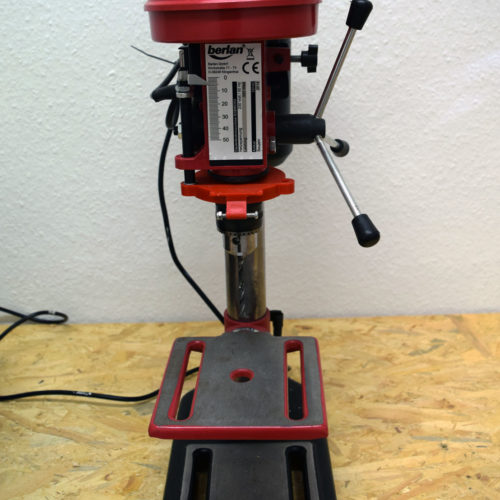 Heavy duty drill press for all your drill press needs.
CD Copier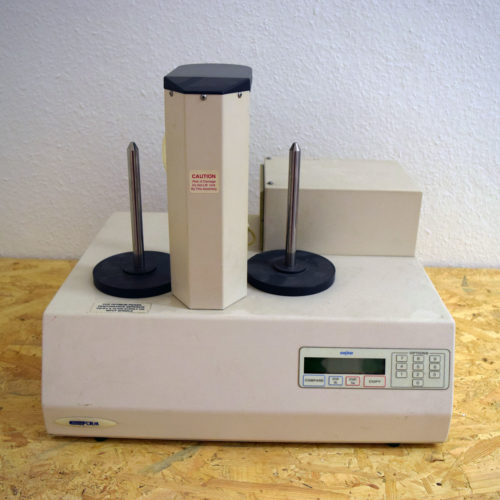 Professional CD Copier for all your duplication needs.
Pick & Place Machine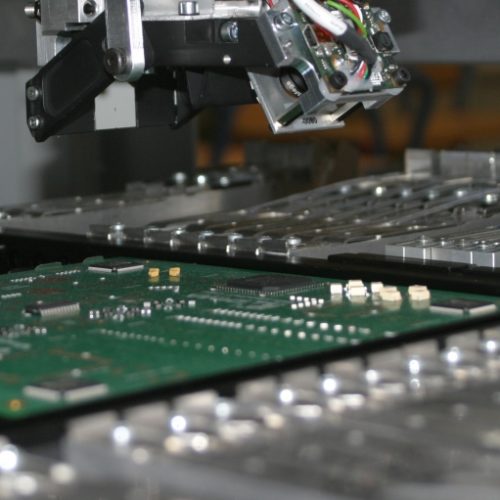 Coming soon: Place SMD components accurately.
Soldering Oven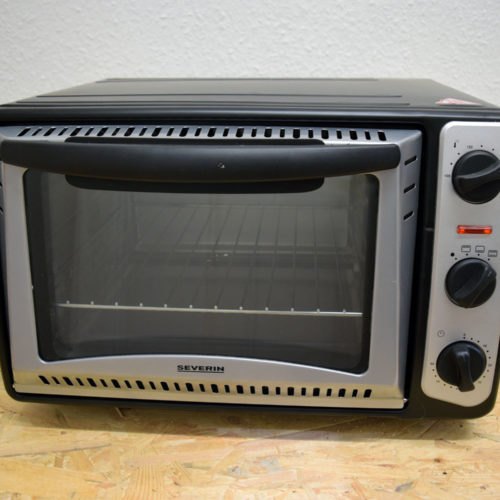 Easily make SMD board prototypes with our soldering oven.
And more machines to come!
Come by or write us an email took book your time!